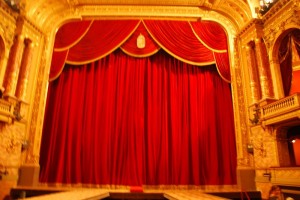 There aren't too many Israeli Operas.
While the first Hebrew opera, Dan Hashomer by Marc Lavry (to the lyrics of S. Shalom and Max Brod) was written in 1945, three years before the State of Israel gained its independence, most Israeli operas were written in the 1990s and 2000s.
Above are Israeli operas I am aware of. Please help me complete the list by adding information in the comments section.